Wireless Coverage Solutions
Wireless Coverage Solutions is an Australian company providing world-class Distributed Antenna Systems (DAS) solutions across all types of environments. We consult on Distributed Antenna Systems with building owners and technology managers in the provision of turnkey mobile coverage solutions utilising our in-house teams.
Distributed Antenna System Services and solutions are available across all types of Australian infrastructure ranging from stadiums, commercial buildings, airports, shopping centers, small companies, conference facilities, hotels and clubs.
Some customers who have entrusted us with their projects include: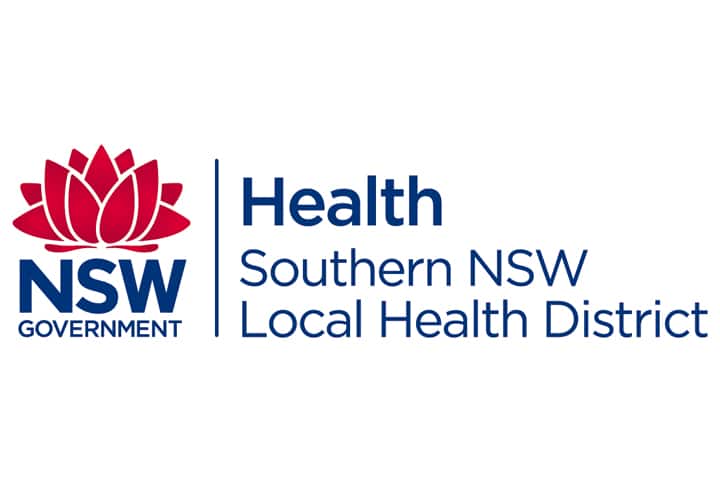 Chris Carr
GAICD, CPA
CEO and founding partner.
Chris has over 20 years executive management and business leadership experience incorporating general and financial management roles throughout Australia and the Asia Pacific region.
Throughout his career he has been responsible for delivering technology- based solutions for network operators, enterprise and consumer markets. He has experience in both start-ups and large multinational Distributed Antenna System companies and has led diverse teams and developed future industry leaders.
Ryan Salway
B.Eng, MBA
CTO and founding partner.
Ryan brings over 10 years of technical expertise in developing and delivering in-building RF solutions, leading engineering teams and consulting with the respective mobile carrier teams.
Having served as a technical adviser on in-building coverage solutions throughout his career, he has been involved in the development of the Australian industry, and the guidelines in which it operates and has a clear view of the importance of Distributed Antenna Systems in the future of Australian Industry 4.0
Our Team
Design and Installation Team
Wireless Coverage Solutions have assembled some of the best Distributed Antenna System talent across the industry allowing us to be one of the few DAS installation companies to provide Engineering, Design and Installation services across Australia completely in house.
This unique point of differentiation allows our company to produce world class outcomes integrated across the various deployment functions with complete accountability.